Top Management doesn't have the necessary time to analyze deeply the Project reports. Accordingly, there is a need for a fast and easy to understand reporting system that indicates the project performance in terms of time, cost and scope.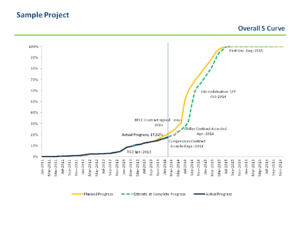 Why is it important to report?
Projects rarely stays true to the initial baseline; most of the time, the Project Manager needs to bring the project back on track, by implementing different measures. Reporting is the only way to know where the project is in terms of time, cost, quality and scope and therefore a clear reporting workflow is vital for project success.
What will Ecostar Plan do?
Ecostar Plan has over 10 years of proven project experience in a diverse range of industries, having a team of experienced planning engineers who are able to understand client's requirements and produce and maintain thedetailed project schedule, helping your team to be on time, on scope and on cost.
Our team is experienced in using software as Microsoft Excel, Microsoft Project, Oracle Primavera P6 or others, understanding that this are only tools, being important to know also global PM standards as Project Management Body of Knowledge (PMBoK) developed by the Project Management Institute (PMI). Our planners understand that effective communication and acting as a key interface liasing with all the project stakeholders is a major role as planning engineer. 
Ecostar Plan project reporting services
SCOPE

S Curve Reporting-Analysis;
Scope deviations reporting
Scope % Complete
Work performance reporting
TIME
S Curve Reporting-Analysis;
Schedule Integration
Performance reviews
Master Schedule reporting
Progress Reporting – Gantt Chart
 RESOURCES
Resource Calendar
Resource Usage Histograms
Resource Loaded Schedule
Man-hours reporting

SCHEDULE CLAIM SUPPORT
Change Requests support
Critical Path Identification
Project Health Check – Audit
Contract obligations & risks
Schedule Delays Notices
Schedule impact analysis
COST
Earn Value Analysis
Forecasting
Performance Indicators
Cash Flow reporting
BoQ reporting
Variance Analysis
Procurement Plan
S Curve Reporting-Analysis
 RISK
Risk Reassessment
Schedule & Cost Level of Confidence
Reserve Analysis
Risk monitoring & reporting
Reporting from different Perspectives
Client (Beneficiary)
Does the recorded progress reflect the actual site progress ?
Is the progress update frequency adequate?
What is the overall project progress?
Is the full project being progressed for correct forecasting?
Is the schedule

network logic being respected?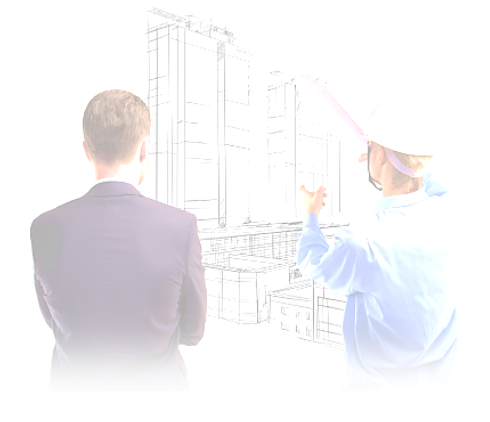 Contractor (Constructor)
How can we increase the overall progress faster?
How to decrease the reporting frequency?
Overall project progress adjustments?
How to progress partially the schedule?
How to maintain the desired Critical Path?